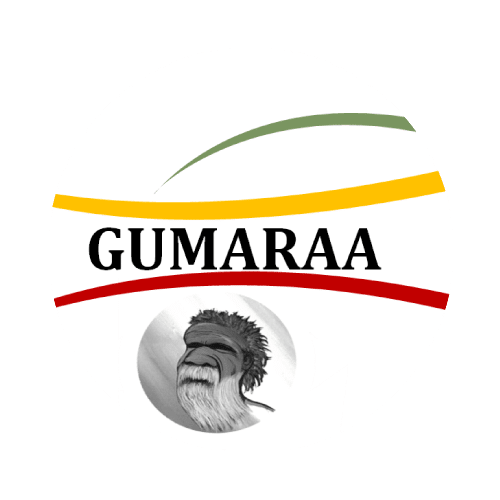 Ranger Jamie Tours is proud to have a close partnership with Gumaraa Cultural Tours.
'Gumaraa', meaning Wise Old Man is an Aboriginal cultural experience and education company that delivers authentic and immersive Indigenous experiences for all. Based on the traditions of the Dharawal and Yuin Nation, all Aboriginal programs booked with Ranger Jamie are run and hosted by the experienced Gumaraa Rangers. Feel the land and its stories and experience the oldest surviving culture in the world with our programs packed with deep knowledge and understanding about the traditional custodians of this land. Give your students a deep and insightful learning experience with the Gumaraa Rangers as they impart their expertise of Indigenous culture, traditions, history and cultural practices.
Teachers and parents can attended for no additional cost  for all Aboriginal Experience programs NOT run at Symbio Wildlife Park.
The following conditions of entry apply for all Aboriginal Experience programs run at Symbio Wildlife Park;
1x Teacher free per x10 students (Kindy)
1x Teacher free per x15 students (Yr 1-6)
$26.00 per additional Teacher/Parent
+GST. As this program is an educational service, all GST charged can be reimbursed in its entirety by the Government. This price excludes transport. (Minimum charge of x35 students).
What's Included

Optional Extras


Symbio Wildlife Park only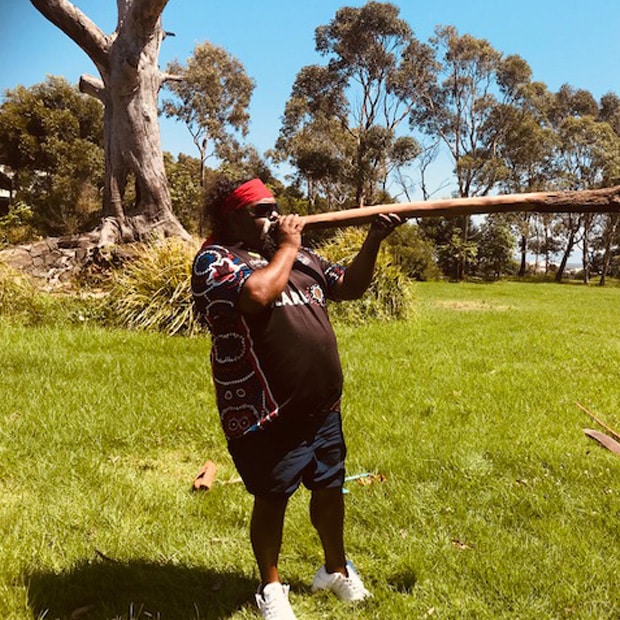 Richard Campbell
Senior Ranger
Richard is a senior Sites officer and has held many leading roles with National Parks. Richard is passionate about delivering a true cultural experience, preserving and promoting Art, Music and Traditional stories. Richard delivers knowledge passed down by his Elders in a culturally safe environment delivered with the true spirit of the land. Qualified in youth work and previous experience with youth in care and detention Richard develops a strong rapport with participants and soon becomes a positive role model and mentor to all.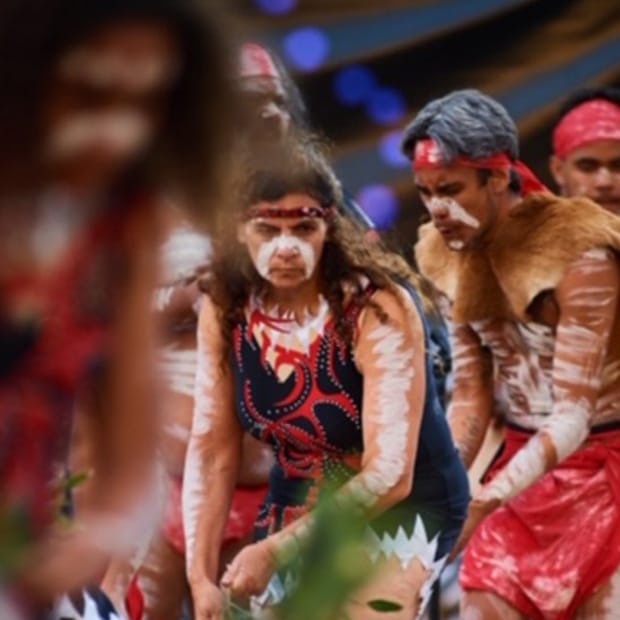 Jodi Edwards
Senior Ranger
Jodi has been in the field of education for the past 23 years and 19 years within Indigenous education. She has been involved in many Indigenous research projects of which she has gained hands on and working Indigenous Knowledges such as fish netting, boat making and possum skin cloaking from her Elders and other well respected Elders. Some of Jodi's work is on display in the Museum of Australia, Sydney. Jodi has been involved with working with Local Aboriginal Knowledge holders working on continuity of cultural practices in the Yuin and Dharawal Nations her role now is to share those through Gumaraa programs.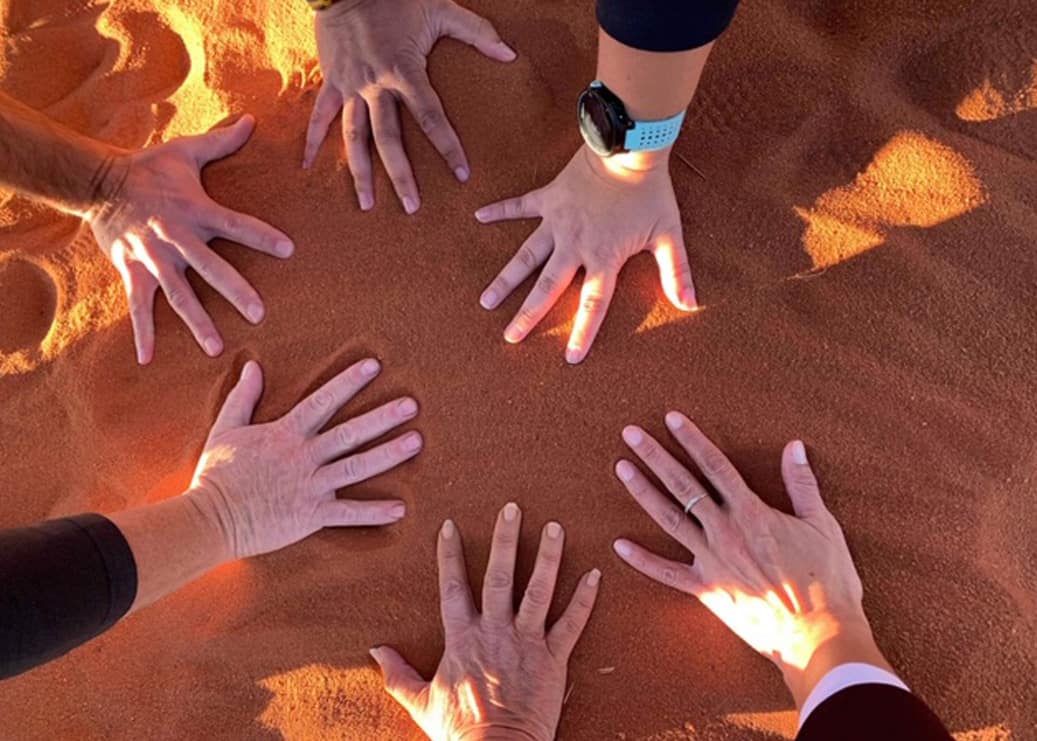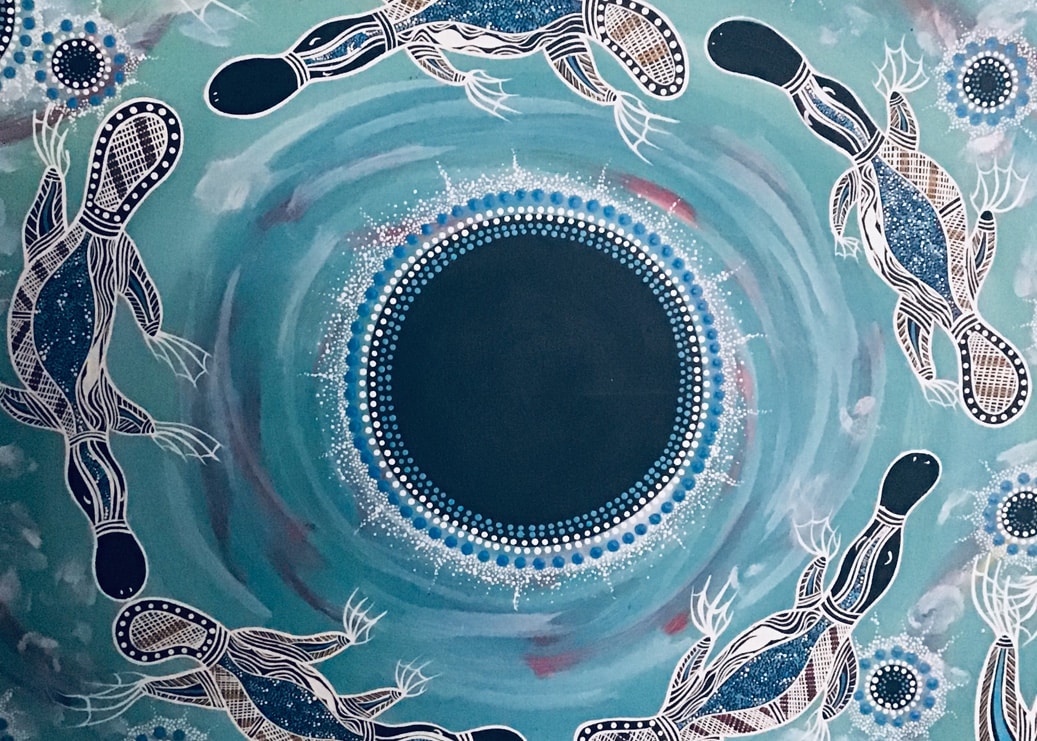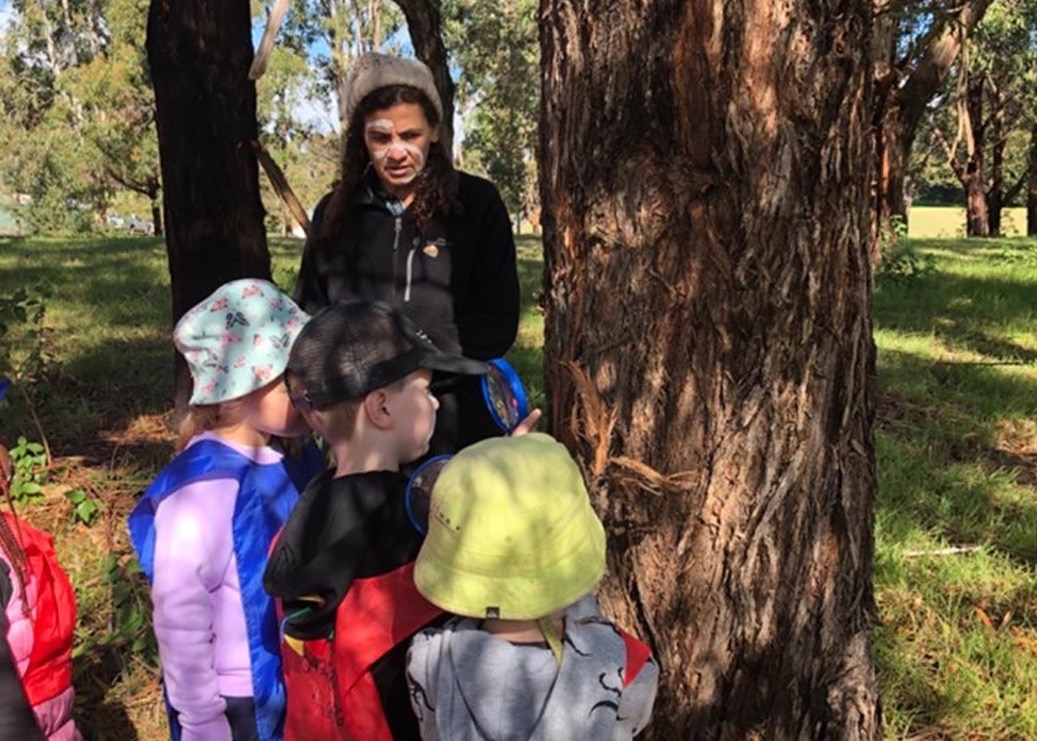 Gumaraa Ranger Excursions
| Title | Address | Description |
| --- | --- | --- |
| | Bundeena NSW 2230, Australia | |
| | Carrs Bush Park, New South Wales 2221, Australia | |
| Bass Point Marine Reserve | Bass Point Reserve, Bass Point Tourist Rd, Shell Cove NSW 2529, Australia | |
| | Blackbutt Forest Reserve, Shellharbour Rd, Shellharbour NSW 2529, Australia | |
| | 182 Knights Hill Rd, Knights Hill NSW 2577, Australia | |
| Killalea State Park Shellharbour | Killalea Reserve, 45A Killalea Dr, Shell Cove NSW 2529, Australia | |
| | Reddall Reserve, Shellharbour Rd & Reddall Parade, Lake Illawarra NSW 2528, Australia | |
| | Minnamurra River, New South Wales, Australia | |
| Wollongong Botanic Gardens | Wollongong Botanic Garden, Murphys Ave, Keiraville NSW 2500, Australia | |