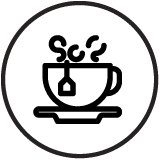 Tea, Coffee & Biscuits
*only on selected programs
Upon arrival at your Ranger Jamie excursion, all parents and teachers will be greeted by an assortment of refreshments including tea, coffee and biscuits.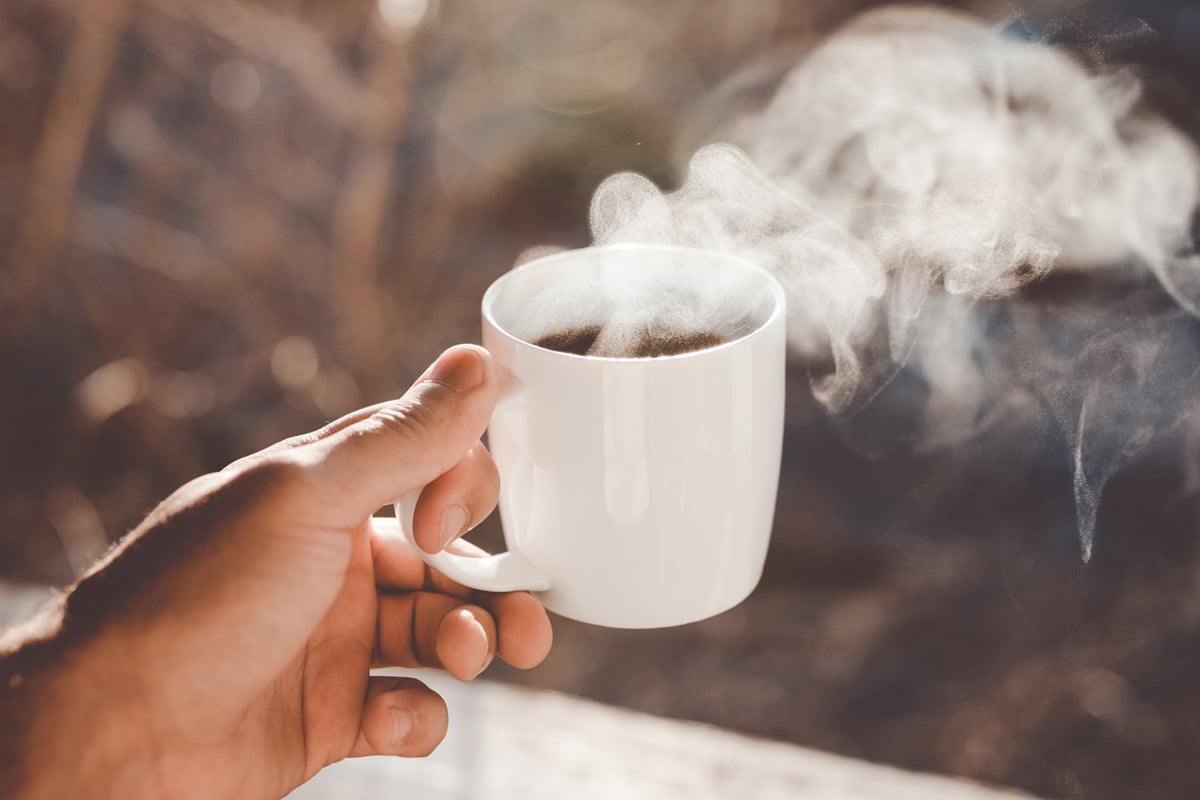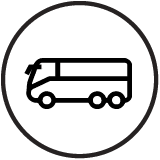 We Organise Transport
Leave it all with us! In addition to the excursion itself, we can organise all your transport needs.
The Ranger Jamie team know organising transport can be a hassle, so if you'd prefer to let us take care of it, contact us for a quote to use our own Ranger Jamie buses and coaches.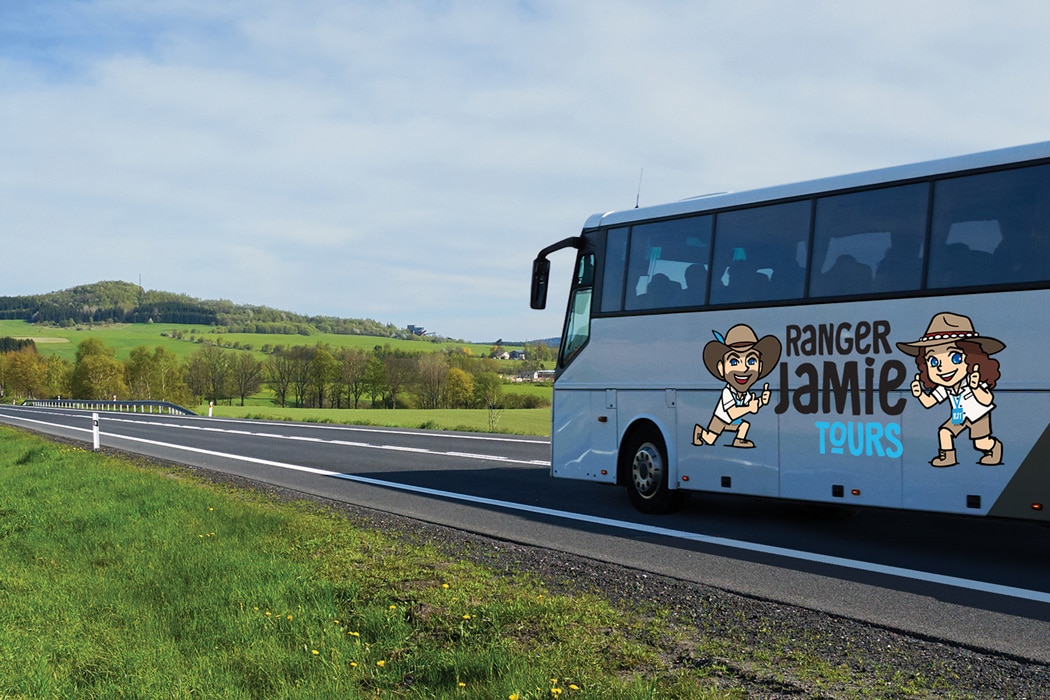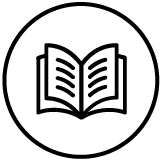 Supplementary Lesson Ideas & Activities
*only on selected programs
Upon booking, Ranger Jamie will provide you with a range of lesson ideas and activities to integrate into your classroom to supplement the excursion program. Maximise student engagement and explore relevant content leading up to the excursion, or use the ideas and activities as a wrap up summary after you've returned to school.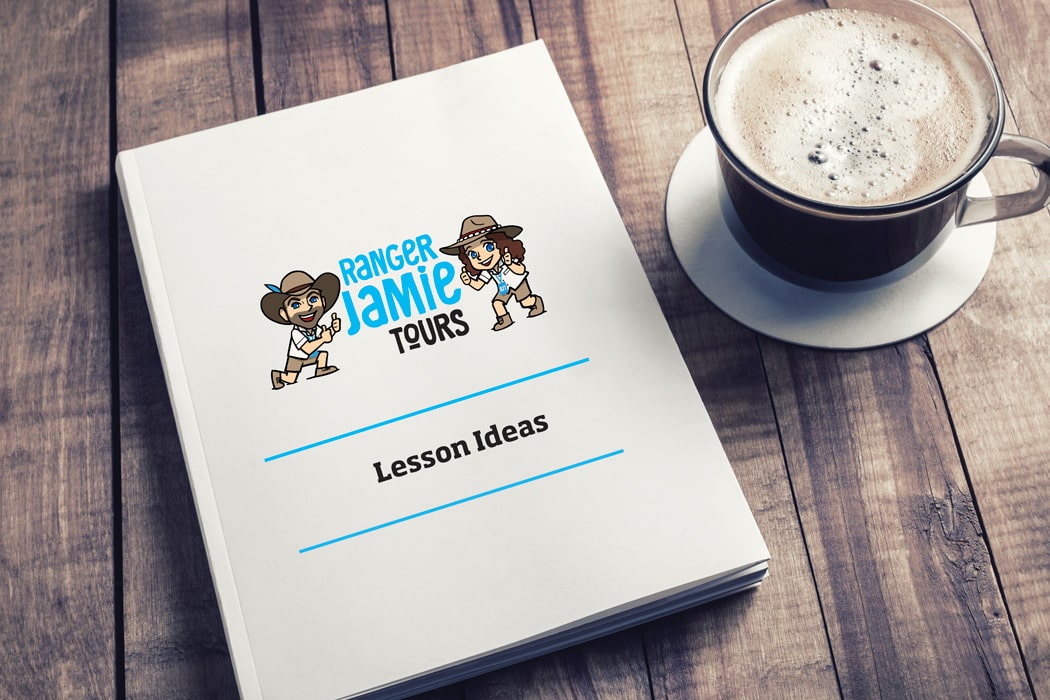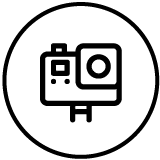 Your Own GoPro Short Film
*only on selected programs
YES, that's right!
The Ranger Jamie team will record the entire day's events and compile it into a short film for you and your students to enjoy. Your students will LOVE this special gift. Choose to play it in the classroom or even at a school assembly to show off what an exciting and informative day you've had with Ranger Jamie Tours!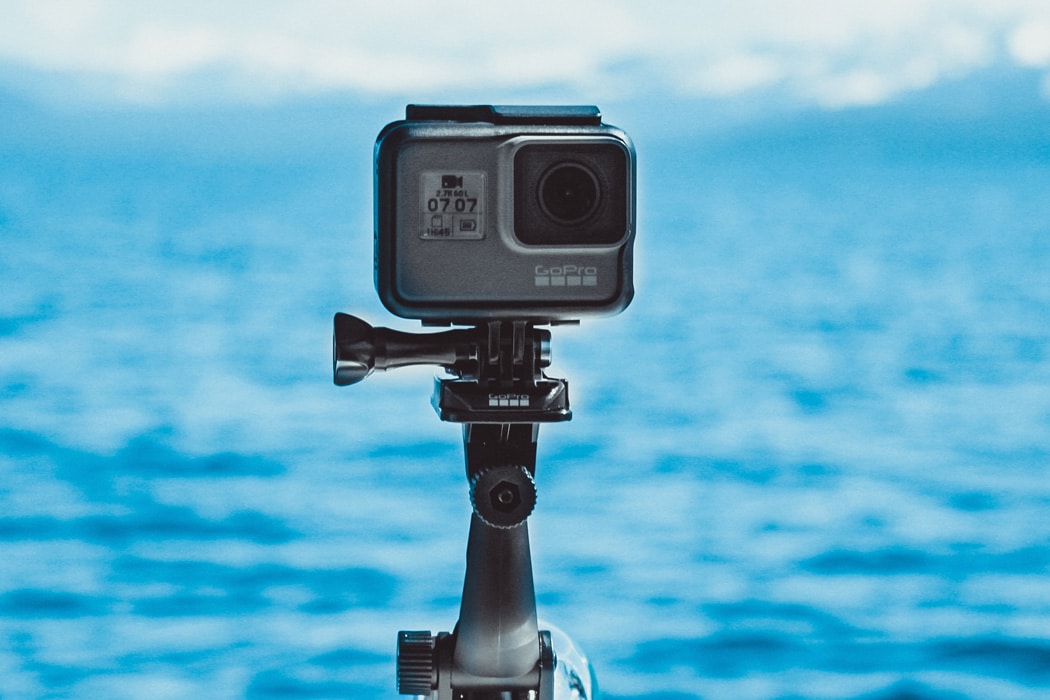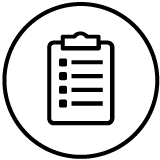 Completed Risk Assessment
We have it covered! No need to waste time filling out your own risk assessments for your excursion – we have written and completed one for you! Upon all excursion bookings, you will be sent a completed risk assessment specific to your excursion location which covers transportation and the entire day.