Australia's No#1 Excursion
& Incursion specialist
Australia's No#1 Excursion & Incursion specialist
History

Geography

Science
Welcome to Ranger Jamie Tours
Incursions & excursions tailored for years K-10, child & vacation care centres.
School excursion programs for primary and high school as well as child care & vacation care facilities. Ranger Jamie programs focus on Environmental Science, Australian Flora and Fauna, History, Ecosystems and Sustainability to inspire the next generation towards an environmentally aware and sustainable future.
excursions with incredible value
We take the hassle out of organising excursions for your students.
Ranger Jamie Tours are super proud and excited to announce their amazing partnerships to bring you and your students the ultimate excursion experience.
Get up close and personal with Australian Fauna at Symbio Wildlife Park
Have an authentic and immersive Indigenous experience with Gumaraa Cultural Tours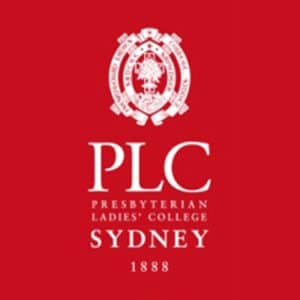 Ranger Jamie Excursions are always a great experience. The Rangers know how to engage all of the students and make learning fun and memorable. They also make everything very organised for the teachers.
We always look forward to our next Ranger Jamie excursion!
Caitlin McGraw
Presbyterian Ladies College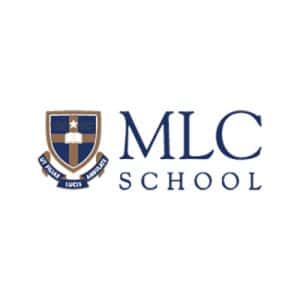 I just wanted to let you know that the girls had an AMAZING time on their excursion yesterday. Brad and Dani were perfect! They had the girls so engaged and they both made the day enjoyable. Please thank them for their organisation of the day and for providing Year 2 MLC girls with a memorable day.
Rachel Barakat
MLC School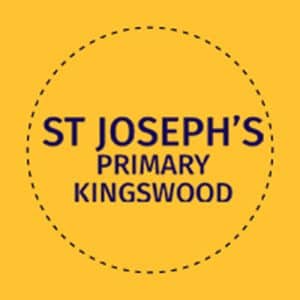 We loved our Ranger Jamie Tour! Ranger Brad even with a croaky voice was engaging, comedic and full of knowledge. We experienced cultures other than our own in the picturesque Auburn Gardens. For weeks after our students would bring up something they learnt or had fun doing whilst we continued our a unit. To top it off, we received our go pro video and class photo and the kids got to relive their fun again. Would recommend to any school.
Adelle Scott
St Joseph's Primary School Kingswood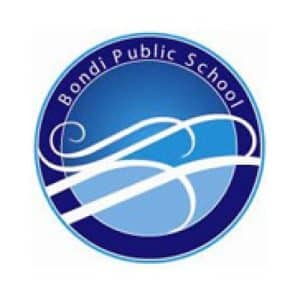 I would like to thank you for the amazing day you provided for our students this year. Our students continually speak about how much fun they had and the things they learnt. The booking process was very simple. Having transport options, risk assessments and extra classroom activities provided made it very easy and quick to organise. I look forward to working with you again next year and many years to come.
Peter Lavendar
Bondi Public School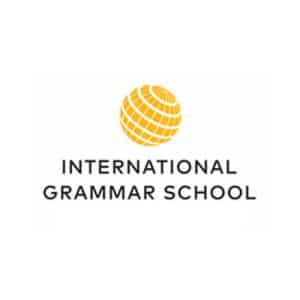 The Ranger Jamie incursion was one of the highlights of the year for our students. The day was so well organised and Jamie and his staff were very flexible and adapted quickly to every curve ball a busy day at school can throw. The students learnt so much and continued to talk about the experience even after the school holidays. I can not recommend this company more to anyone who wants their kids to learn in an exciting, safe and educational setting.
Timothy Batten
The International Grammar School Ultimo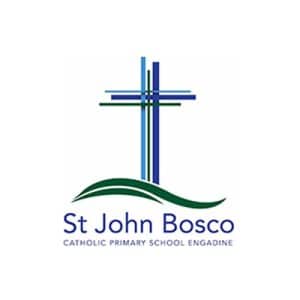 I highly recommend the exciting and enthusiastic Ranger Jamie Tour group. Ranger Jamie had the children chanting, laughing and moving from the word Go and kept the children well informed and engaged through his own passion and enthusiasm for History. A great excursion for children of all ages!
Rachael Castro
St John Bosco Primary School
Book your next excursion with Ranger Jamie Tours online today!