2018 & 2019 NSW Business Awards

Outstanding Young Entrepreneur of The Year
As a proud member of the NSW Business Chamber, Ranger Jamie Tours was honoured to be crowned Outstanding Young Entrepreneur at The 2018 NSW Business Awards. Following on from this success, Ranger Jamie Tours was also awarded winner of the Sydney Region Outstanding Young Entrepreneur award at the 2019 NSW Business Awards. It is such an honour to be awarded this prestigious title, in recognition of the tireless work we do at Ranger Jamie Tours.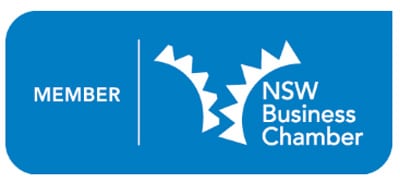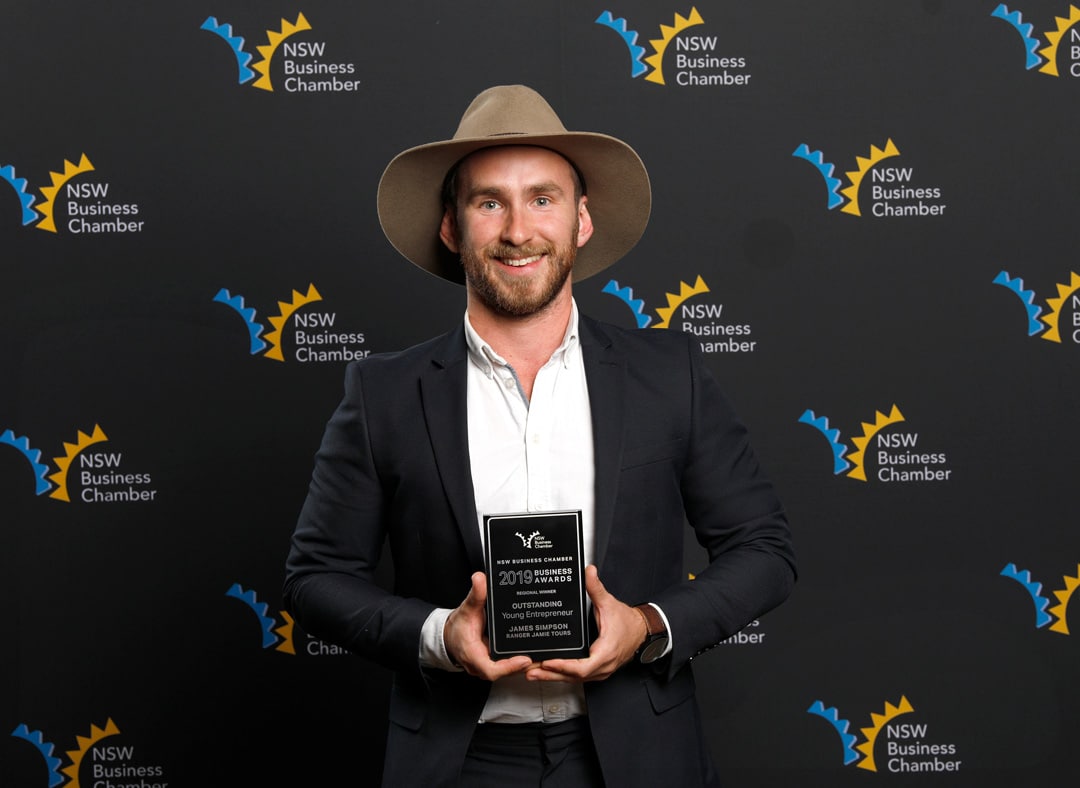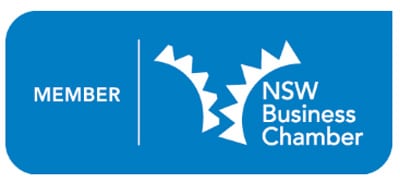 Mission Statement

& Core Values
As Australia's largest primary school excursion company, our passionate, dedicated and enthusiastic team believe in delivering engaging, hands- on, quality experiences to all students. We strive to inspire the future generation by revolutionising science, history and geography education.


Environmental Conservation



About Ranger Jamie

AKA The Snake Wrangler
At school, Jamie always had to study harder than the average student. He was a visual learner who struggled concentrating when learning from whiteboards and textbooks in the conventional classroom. Jamie found practical and hands-on experiences beyond the classroom environment more engaging and valuable for his learning style. This sparked his dream to create an educational tour company where students could excel in an outdoor environment, learning through quality, hands-on and engaging experiences in practical real-life settings.
Jamie studied a Bachelor of Environmental Science/Marine Biology at the University of Technology Sydney. Following graduation, he went on to work as a National Parks Ranger where he gained extensive knowledge and experience.
Jamie later realised that education was his calling, and began Ranger Jamie Tours in the hope that he could revolutionise the school excursion industry. His goal was to create and tailor school excursion programs to cater for all students. Jamie strived to recruit a dedicated and enthusiastic team who believed in delivering engaging, hands-on, quality experiences for all students. With a focus on environmental science, Australian flora and fauna, Australian history, ecosystems and sustainability, he hopes to inspire the next generation towards an environmentally aware and sustainable future.